Wine Tastings & Events
We specialize in customized interactive events in your home, office, or one of our partner event spaces. Our Team is made up of talented Chefs and Certified Sommeliers who are eager to create unique experiences. We accommodate parties of all styles and sizes: from intimate dinners, cocktail parties, or showers, to walk-around tastings, team-building exercises, or custom wine classes. We tailor your menu and wine selections to suit your occasion.
Treat your guests to a dining experience where each wine and ingredient is thoughtfully chosen. Every dish has a story and we are here to tell it.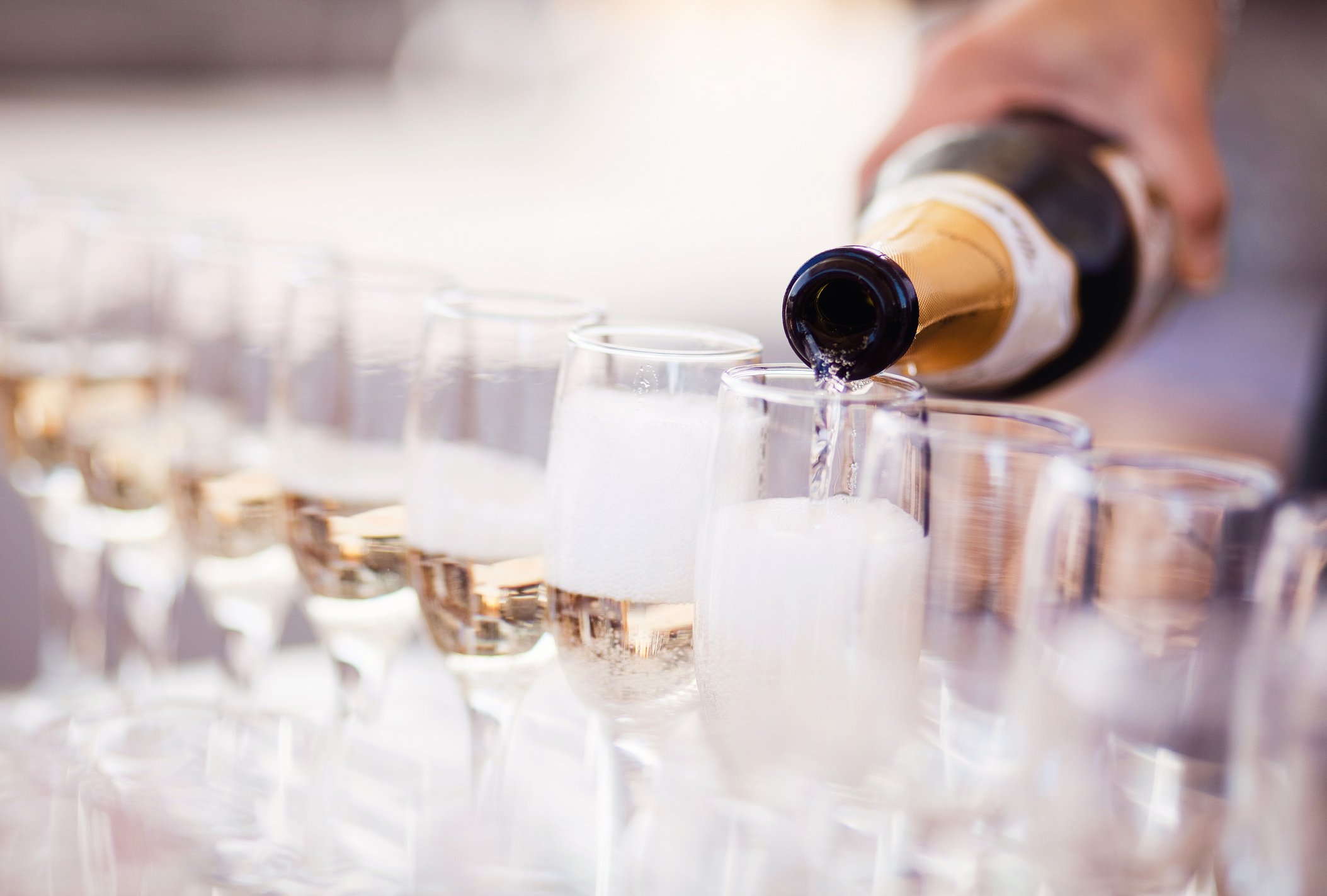 There is no better team building tool than wine! Let us take care of your next team building or client appreciation event. We come to your office with everything you need to have a good time.
Fork & Saber has a unique way of breaking down the complicated world of wine. We offer a wide range of classes, from a basic introduction to advanced in-depth regional classes.
"Book a dinner with Chef Ryan Smith and you're in for an experience, not just a meal. As the executive chef at New York Vintners, Chef Ryan runs his own dining room where food and wine are components in what he calls an alternative-dining experience. He has teamed up with actors and artists to fully immerse his guests in themes ranging from Downtown Abbey dinners to Game of Thrones feasts. Most people would describe Chef Ryan's cooking and menu creation as fluid. He doesn't have one style or one technique that encompasses his culinary identity. Instead, he just likes to create balance in his dishes, whether it's crunchy and creamy or sweet and salty. One thing is for certain in his cooking though: fresh ingredients are key. Nothing beats farm fresh produce from the farmers' market up the street, so he advises New Yorkers to take advantage of their city's outdoor markets. As for Chef Ryan's favorite dish? There's nothing like a spicy curry with a good, sweet Riesling. Count us in." New York Moves Magazine